Sheldon Iowa
Where Families Come First!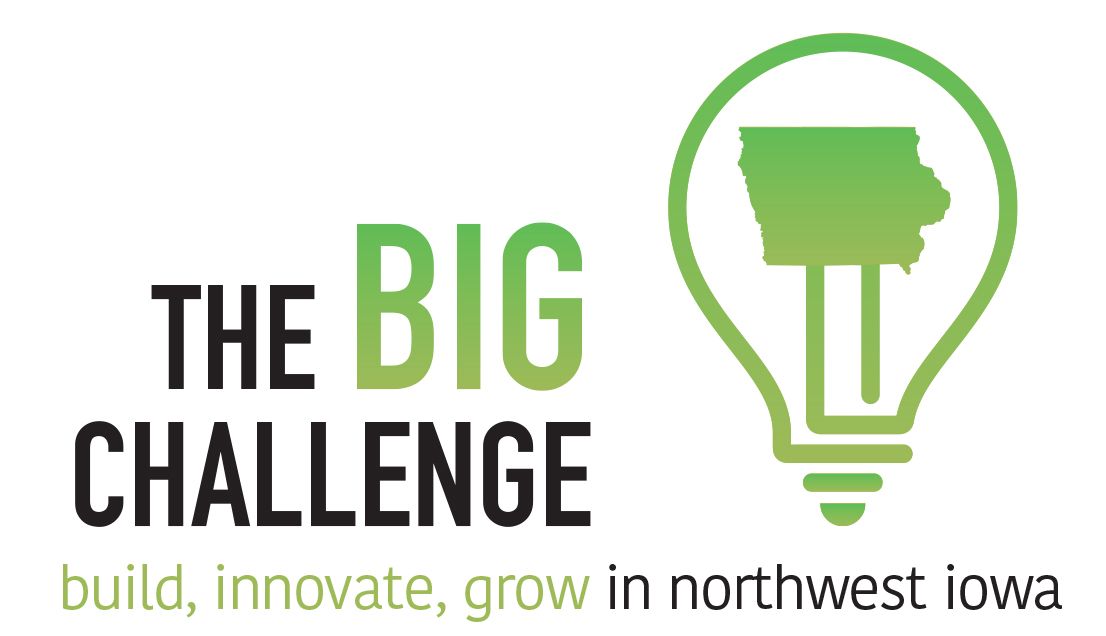 Starting September 5 until October 2, 2022, entrepreneurs in Lyon, Monona, O'Brien, Osceola, Plymouth, Sioux, and Woodbury counties can submit their business or startup ideas to The "BIG Challenge". You
Read more
Discover Sheldon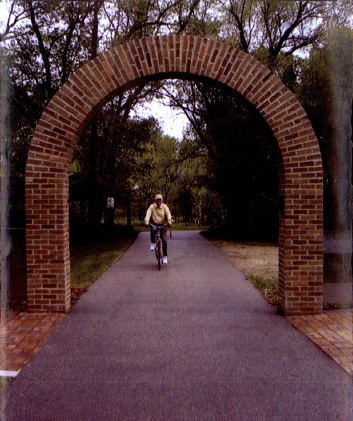 Our citizens look to the outdoors for safe, healthy and affordable recreation opportunities.
more info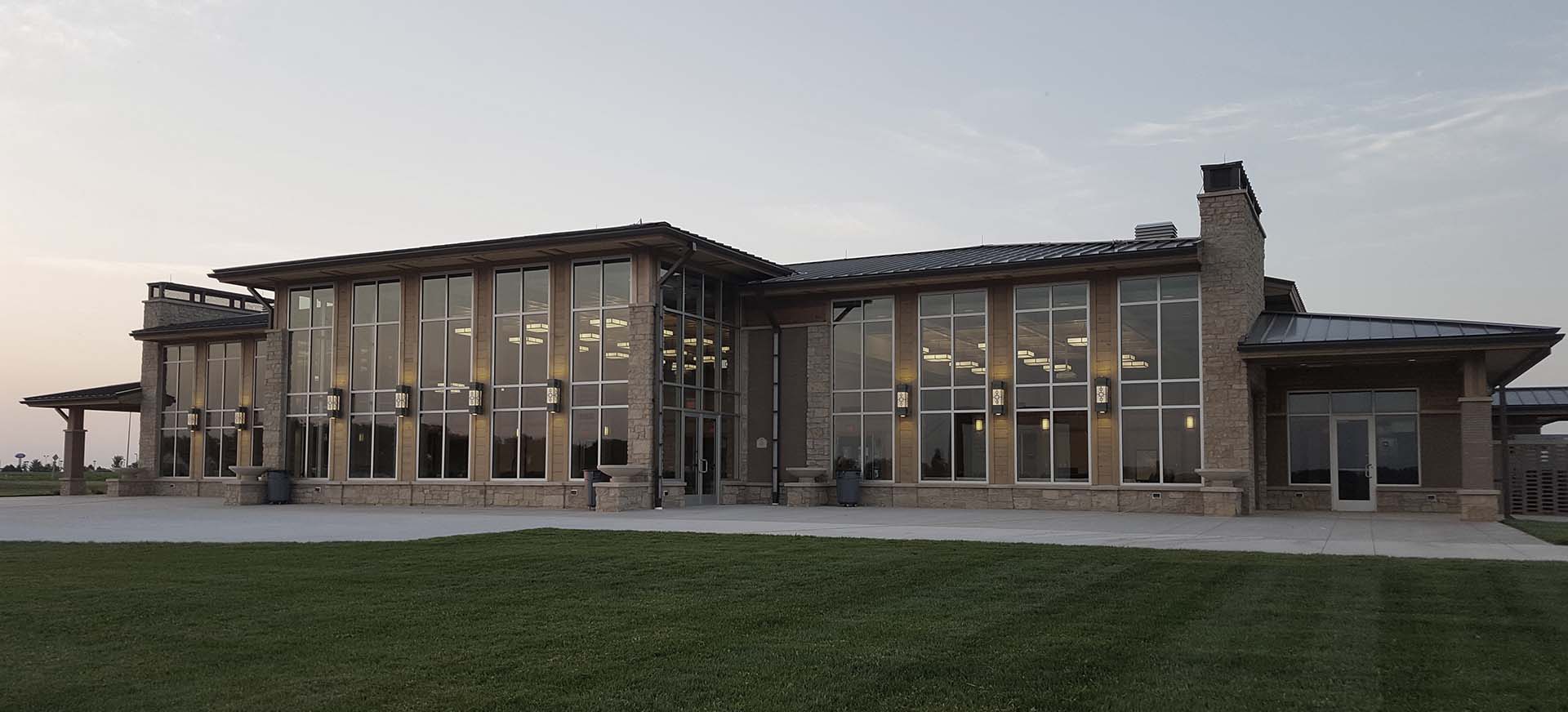 Whether it's manufacturing, retail, or services you offer, make the smart choice by claiming your stake in Sheldon.
more info